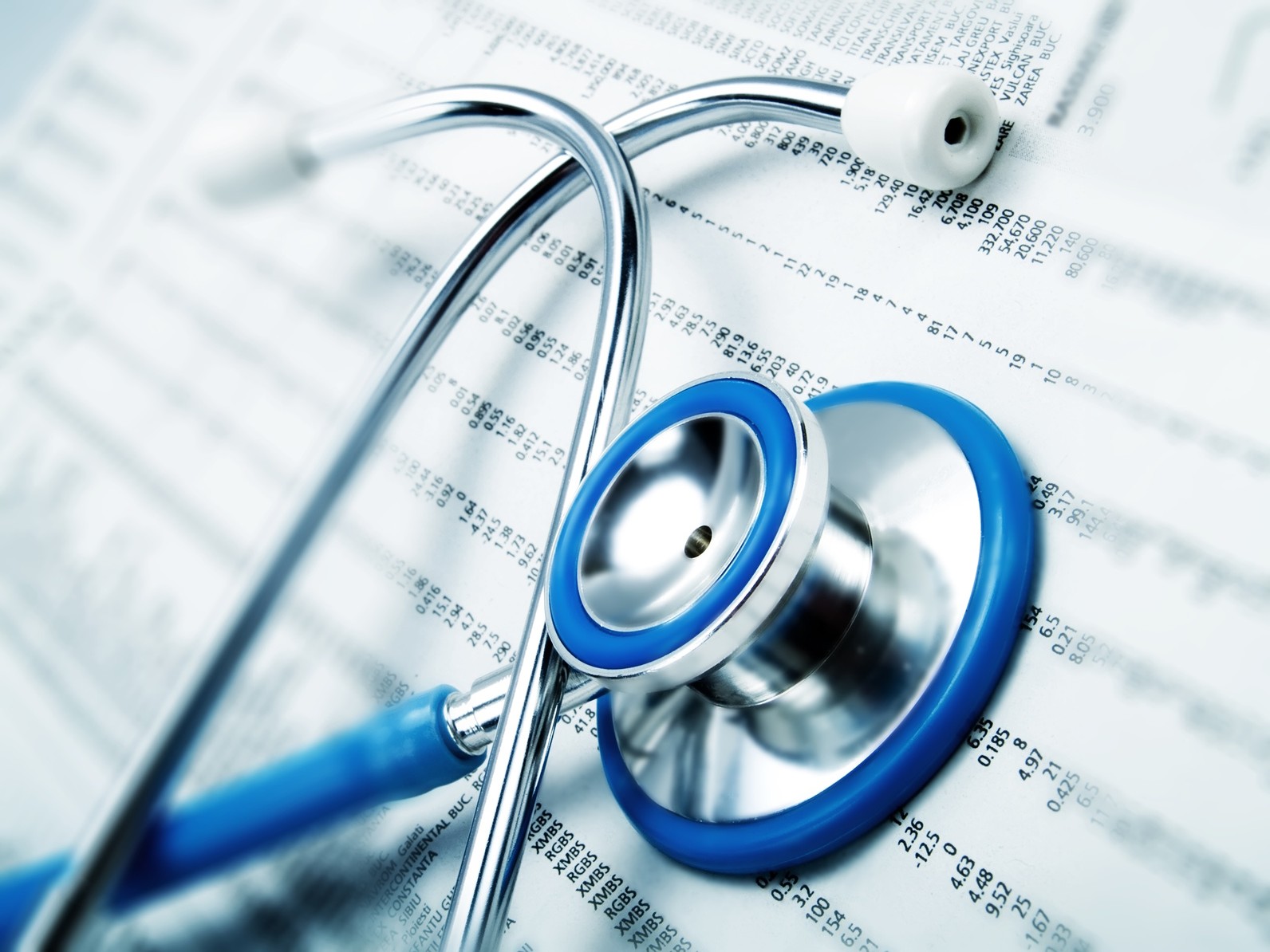 Our Global Health Care Crisis
buy brand name provigil The rapidly spreading epidemic of chronic disease has compromised the effectiveness of our healthcare system and threatens to bankrupt both national and global economies. Alarming projections suggest that if current trends continue unchecked, future generations will have shorter and less healthy lives than the adults of today. Current models of clinical medicine are outdated and do not address the underlying causes and solutions for chronic disease, which are primarily driven by the lifelong, daily interaction between an individual's genetics, environment, and lifestyle choices.
Integrative, Patient-Centered Institution To Confront The Chronic Diseases
Pasir Mas CTTC has a proven management team and operating platform, with an existing base of skilled instructors (particularly strong in ESL, TOESL, computer and business literacy), and long-established financial and accounting, tracking and reporting, and other "transparency" systems.
The leadership of CTTC has recognized the enormous need for technically trained medical professionals, and recently hired a full time Medical Director (Dr. Abdul Nasir), an Afghan doctor, a highly regarded expert in natural and homeopathic medicines, which are regulated in many countries (including India) and are recognized by the World Health Organization.
Health care in Afghanistan is a critical component in the reconstruction strategy following the war, as healthy citizens are happier, stronger and more productive citizens, while good jobs in the healthcare industry contribute to economic growth and the strengthening of a truly civil society. The lack of healthcare services in Afghanistan, particularly in the rural provinces, is well-documented and efforts are underway to build hospitals and educate doctors and nurses. In addition, there is chronic disease epidemic alerting; global burden of diseases is predicted to be 80% and an out dated model that fails to confront chronic diseases.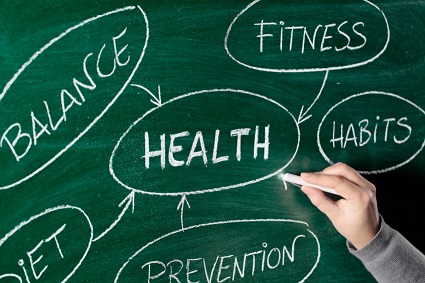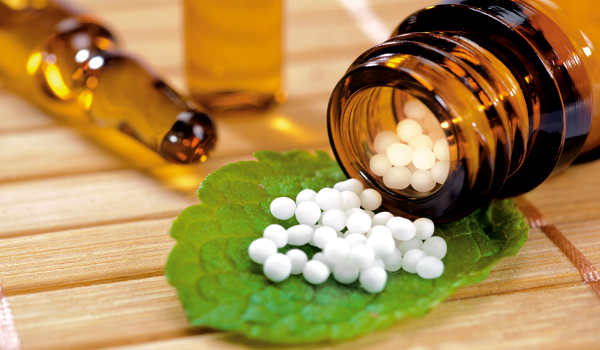 THE SOLUTION: Changing The Way We Do Medicine And The Medicine We Do
FUNCTIONAL MEDICINE offers a powerful new operating system and clinical model for assessment, treatment, and prevention of chronic disease to replace the outdated and ineffective acute-care models carried forward from the 20th century.
FUNCTIONAL MEDICINE incorporates the latest in genetic science, systems biology, and understanding of how environmental and lifestyle factors influence the emergence and progression of disease.
FUNCTIONAL MEDICINE enables physicians and other health professionals to practice proactive, predictive, personalized medicine and empowers patients to take an active role in their own health.
Call us: 0700237665
Know us: www.cttc-af.org
Email us: info@cttc-af.org
Find us: House# 555, opposite old UN Compound, East Shirpoor Square,1003, Kabul, Afghanistan